In the weeks before your wedding, you will have a lot on your plate. From deciding on a dress to finalizing details with vendors and family members, it is important to take care of all the little things that may slip through the cracks. One detail often overlooked by brides is their makeup trial. This is unfortunate because it allows them to try out different styles for themselves and work out any kinks in timing or application techniques, so they are fully prepared for their big day! To help you avoid forgetting about this important step, we've compiled some tips below.
Why should I have a makeup trial before my wedding?
It's important to try out makeup for your wedding day before the big day to know what type of look you want. Bridal makeup trials are an important step in preparing for your special day, and it's worth investing time into finding a great artist who will make sure that everything is perfect. Here are some of the reasons why bridal makeup trials are important to consider:
You can see how much coverage you need
The lighting at the trial might be different from what you're used to, which could affect how things turn out on your wedding day
Makeup artists have a chance to show off their talents and work with new products they haven't tried before
You get an idea about how bright or dramatic there will be a tint.
Makeup artists know how to use professional products
You get more than one opinion from different people
You save money by not investing in expensive trial products
The environment is relaxing
You may find out new details about yourself or your partner that you never knew
Have a makeup trial before the big day
In this day and age, a bride must have the opportunity to try on her wedding makeup before the big day. This way, she can make sure she will look exactly as she imagines herself for photos on her wedding day. It is also important to feel comfortable with your makeup artist so you can relax and enjoy your time!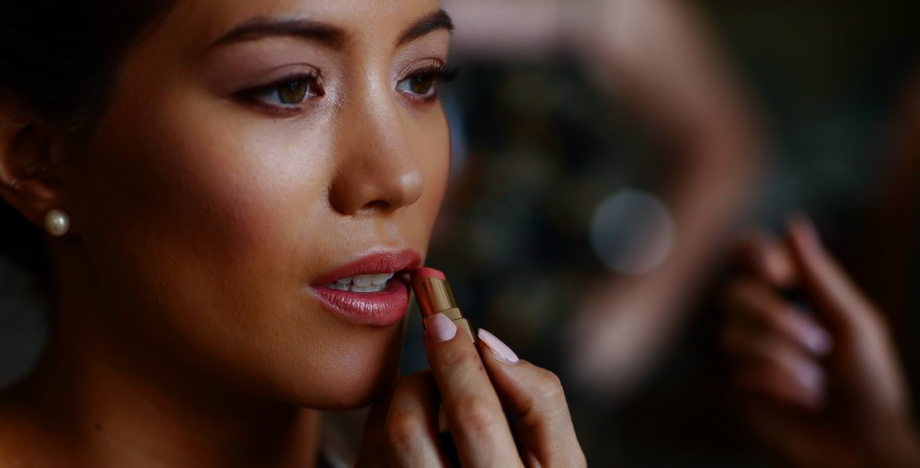 I know that bridal makeup trials can seem like a hassle, but they are well worth the time and effort. They allow you to see how your makeup will look in all different lightings, from day-light to candlelight. This is very important because it lets you see if your makeup matches up with what you want them to be for your big day! This also gives you a chance to find out any allergies or sensitivities that may arise before the wedding.
We have tried our best to provide a fun and comfortable environment for everyone in which we use good quality products without breaking the bank. We hope that every bride finds their perfect match when it comes down to their trial experience.