You can get creative with these DIY projects by using flowers, candles, ribbons, or even feathers to create the centerpiece of your dreams.
We'll start with a trendy idea which is the candle holder. These are great because you can use them for any occasion! The best part about this project is that it doesn't require many materials, so it's budget-friendly too! All you need to do is find an old jar or vase and place a tea light inside it for a quick and easy way to display one centerpiece on your table. Plus, if there's leftover wax from the light, then just let it melt away.
DIY ceremony arrangement flowers
You're getting married, congratulations! You've spent hours planning the perfect day, and now you're looking for affordable centerpieces that you can DIY. Creating your centerpiece is not only a fun way to personalize your wedding, but it's also an easy way to save money. Below are some of our favorite cheap and creative ideas that will make everyone at your wedding ooh and ah!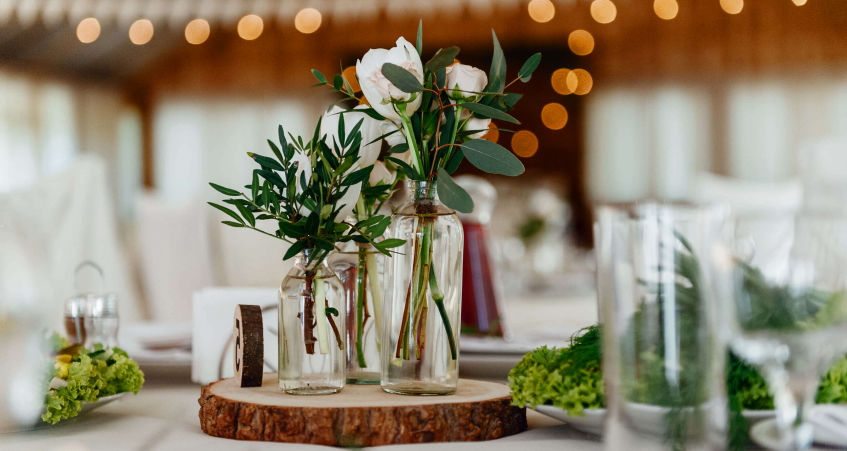 Eggs in mason jars (use chalk paint)
Air plants (care instructions included)
Nerds in mason jars (you'll need some adhesive dots or hot glue)
Glitter rocks (add water!)
Gorgeous DIY wedding centerpieces
Do you have a wedding coming up and need some affordable centerpieces? I'm going to show you how to make them yourself with items from the dollar store. I'll show you how to make a centerpiece that looks like flowers in a vase for under $2! The best part is that these are easy enough for even those who don't consider themselves crafty. For those of us on a budget, it's important to find ways to save money so we can spend more on other aspects of our weddings. That being said, let's get started.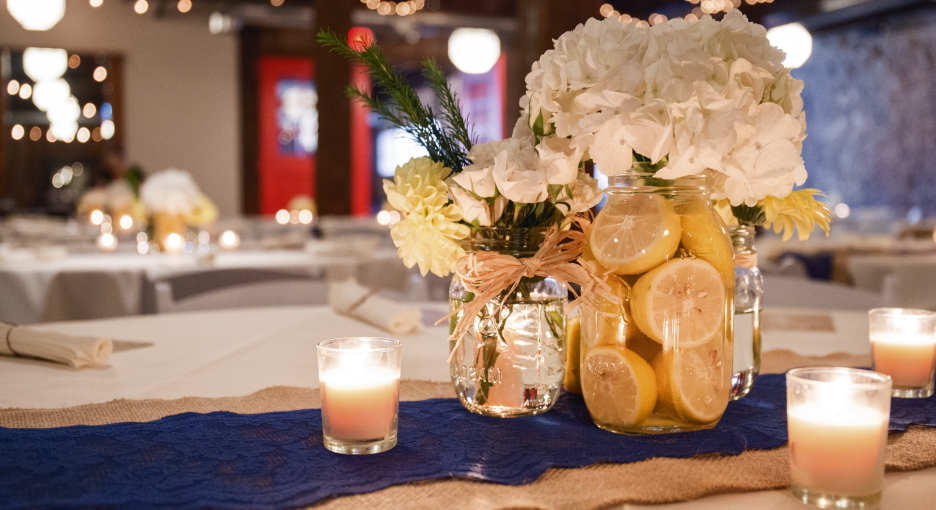 To save money for your big day, you must consider the cost of all aspects. One way to do this is by making your centerpieces, either with flowers or something else. We'll show you how!
Today, we will talk about DIY centerpieces and what they can offer you in terms of savings. First, let's start with some basics: what are centerpieces? Centerpieces are often used at weddings as a focal point on tables or other spaces. They also act as décor and typically include flowers (or other plants). Nowadays, there are many options for choosing them: floral arrangements, seasonal fruit baskets, jars filled with water and floating candles, etc.