Get Creative With Wedding Graphic Design
Congratulations on your engagement! Now, you're ready for the next step in your wedding planning journey: graphic design. Whether you want to turn a photo into an artwork or add some additional details to your invitations, we have all the tools and tutorials that will help make your vision come true. From Adobe Illustrator to Photoshop, we'll walk you through everything from downloading and installing software to creating custom shapes and text. If you need any further assistance with these tasks, don't hesitate to reach out; we're here 24/7!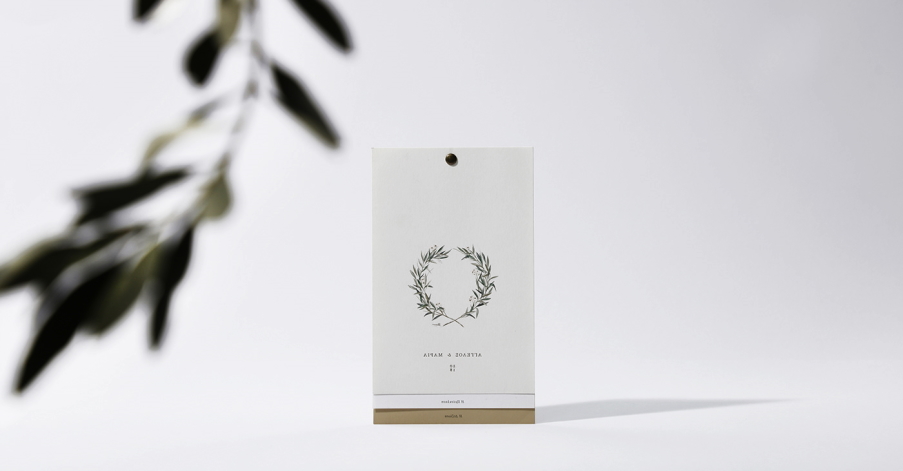 Do you want to go all out and create something truly unique for your wedding? If so, then this post is perfect for you! We'll be exploring what's possible when it comes to design. You can also read about the different types of art available and their pros and cons. The best part is, none of these skills are difficult or expensive- they're just time-consuming! So get ready: we're going to dive into the world of graphic design and find out exactly what you need to make your big day even more special than ever before!
You're about to embark on one of the most important days in your life, and it's almost time for you to start thinking about how you want everything to look. You may be tempted to download a template from Etsy or use an outdated design that you have lying around, but we think it's worth spending some time researching what creativity can do for your wedding decor. A simple Google search will reveal countless DIY tutorials and blog posts with great ideas that you can put into action. With just a little bit of effort and imagination, the possibilities are endless!