Have you ever had a haircut go wrong? Or maybe you've done something to your hair that's left it damaged and in need of repair. Don't worry, we've all been there at some point. Luckily, there are plenty of ways to repair damaged hair at home without resorting to expensive hair care products or treatments. Keep reading for our top tips!
How to repair your dry and damaged hair at home
Some girls spend a fortune on hair masks and repairing products every week. Others use home remedies to avoid paying expensive fees in salons. Today, we decided to share with you two simple recipes that will help you improve your hair condition. Even if this is not always possible, it can be no harm trying these tricks out! It's worth it!
Many different factors can cause hair breakage. From daily styling to the environment, it's important to understand what creates damage and how you can prevent it. If you've found that your hair suffers from too much breakage, try implementing some of these tips at home.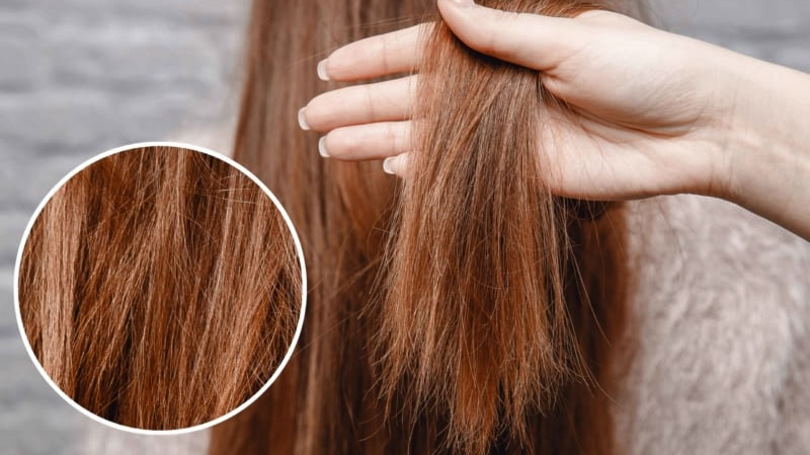 There are three basic types of hair damage: structural damage, which occurs when disulfide bonds within the protein structure of hair are broken; chemical damage, which happens when hair is exposed to chemicals or heat used in permanent waving or straightening; and physical damage, which results from excessive brushing, the tension on one section of hair during braiding or twisting, etc. All three cause your strands to become weak and brittle, leading to breakage.
Home remedies to fix damaged hair
Is your hair dry, damaged, and lifeless? If so, you're not alone. Many people experience these issues due to everyday wear and tear, styling tools, and chemical treatments. Fortunately, there are a number of ways to repair your dry and damaged hair at home.
We decided to check how good these professionals are in DIY treatment recipes, so we ordered a dry and damaged hair repair mask without eggs & mayonnaise.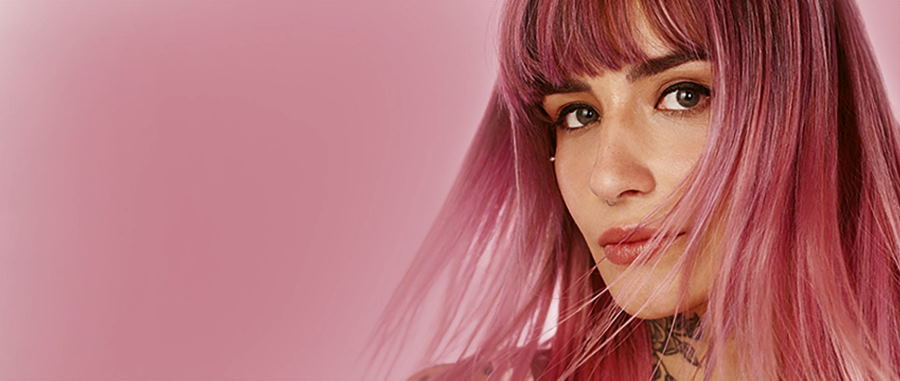 Wash your hair! As usual 🙂 Hair needs to be at least 70% dry because it should absorb all ingredients equally well. Take one tablespoon of coconut oil and apply your hair from the middle to the tips.
Take two egg yolks, a tablespoon of honey, and a teaspoon of olive oil. The latter should be slightly warmed up to better mix with the rest of the ingredients! Mix all ingredients well in a bowl until you get a homogeneous mixture – check its smell, it shouldn't differ much from egg alone, so if there's something strange about it – don't risk applying that mask on your hair!
Apply this mixture to your hair, starting from the roots to the tips. If you have lice or some other problem with your hair – consult your doctor first as eggs are known to provoke such outbreaks sometimes!