Do you want a beautiful vintage wedding theme? It's not too late to start planning! We'll provide you with ideas and inspiration for your big day. You'll find some great tips on the best ways to incorporate a vintage style into your celebration, as well as examples of some gorgeous vintage-styled weddings. We hope this information will help you create a day that is uniquely yours and reflects your personal style. Enjoy!
Let us know if there are any topics or questions that we can answer for you about wedding styles or how to plan a wedding.
If you are looking for vintage wedding ideas, this post is the place to be. It will give you a variety of inspirations, from high-end weddings to DIY projects that can be done on a budget. I hope you enjoy it!
Vintage wedding decor & more
Vintage weddings are a popular choice among brides these days. There is something nostalgic about attending or throwing a vintage-themed wedding, with the rich colors and textiles from decades ago and the traditional decoration elements. A vintage wedding can be romantic and elegant but also playful and whimsical.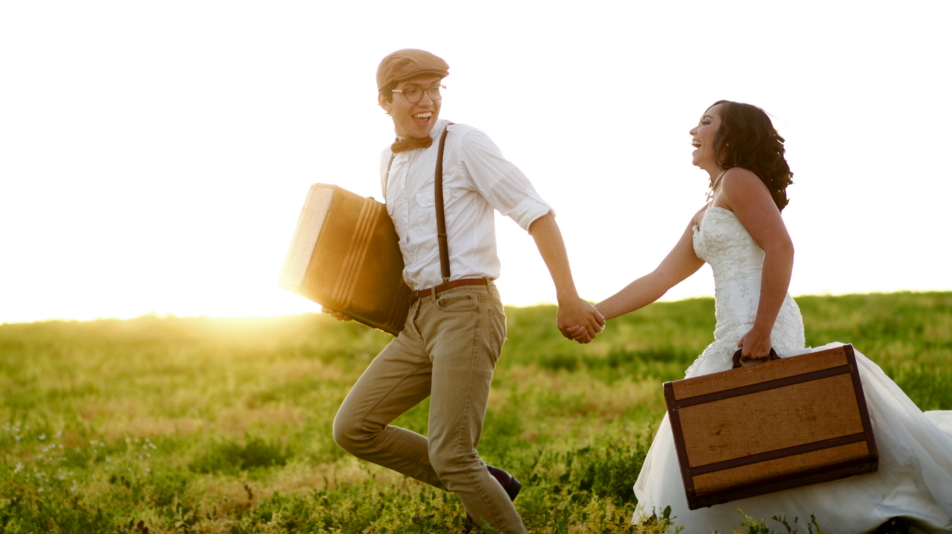 You must choose one that fits your personality, so it's not just another cookie-cutter wedding of today's standards of "bridal white" or "blush."
Planning for a vintage wedding theme may be daunting, but it is worth the effort. The 1920s through 1950s period has an art deco feel with glamourous fashion and decor. This look will make your guests feel like they are stepping back in time to an era of elegance and style. It's not too late to celebrate love in this way; check out these ideas for planning your perfect vintage wedding day.
A vintage unforgettable celebration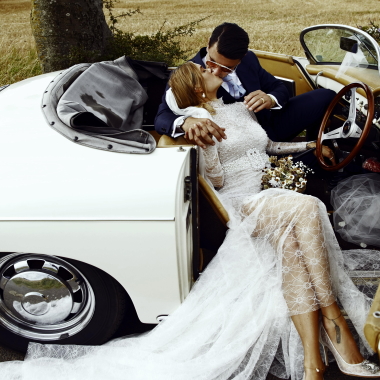 Do you know what most women want for their wedding day? Some may say the dress, the cake, or the venue. But many would agree that they want to feel like a princess on their special day. So the next question is, how do you make someone feel like royalty at their vintage-themed wedding? Some ways can help turn them into royalty.
You're probably thinking of your favorite movie moments involving weddings and royals when reading this blog post heading–and we don't blame you! You deserve to be treated like royalty on your big day! Your celebration should be everything you have dreamed about since childhood–filled with love, laughter, and lots of pretty details.
What's old becomes new again in the world of weddings. So if you're looking for something different than the traditional wedding theme, then don't be afraid to take on what was once considered outdated – like incorporating Victorian-era styled dresses into your look (and not just as bridesmaids!).